In fact, Shimane prefecture, where Izumo is situated, has the fewest foreign visitors in Japan. "One's destination is never a place, but a new way of seeing things." – Henry Miller 
ArtVentures is designed to take you on a live action adventure that the location offers, this journey can support a well-defined inner journey towards a more creative view of the world. By this, ArtVentures challenges the current modality of "traveling" and presents a horizon towards unexperienced ways of cultural understanding and appreciation. It is not a mere packaged tour, nor is it a freely planned travel. It offers something in between, a new way of enjoying the destination. 
Through meeting the artists of the destination, one discovers their own creativity which in turn helps cultivating their own imagination for the future. 
The program is limited to last 3 nights and 4 days. Within this time frame, travelers are exposed to the history and the culture through actively engaging the local people and in the making of art and craft. The experience of local food, accommodation and, above all, the creative activities provide the traveler with an invitation to explore an alternative inner harmony.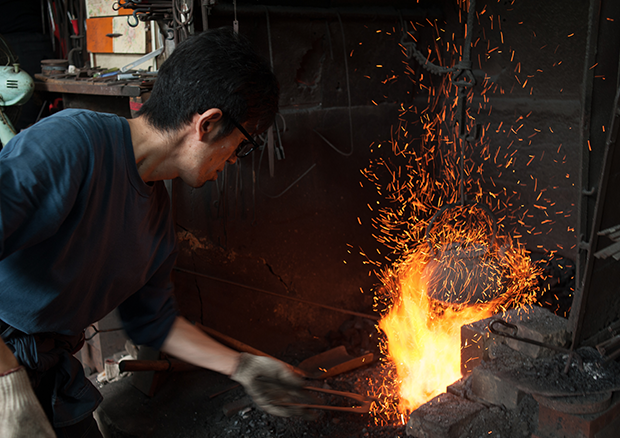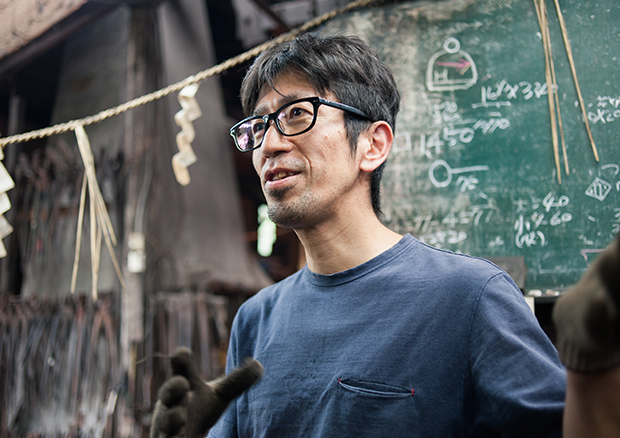 Shusuke Koto, Blacksmith Atelier Hiromitsu
Forging Invisible takes place in Shimane prefecture, where Izumo is situated, a famous Japanese mythological land that became known through its iron industry. Izumo is known as the land of the Gods, an annual gathering place of the many Gods of Japan, and Hayao Miyazaki anime Princess Mononoke's source of inspiration. 
The aim of this program is to help rediscover your vision for the future through unlocking your own creativity. One of the highlights of this journey includes a creative experience facing the fires and hammering the cold hard steel while visiting Shusuke Koto, the blacksmith of Atelier Hiromitsu. 
This event together with the experience gained during the trip, will enable attendees to start hearing their inner voices. A memento combined with the art of evocation will empower you to take this "invisible" subconsciously into the future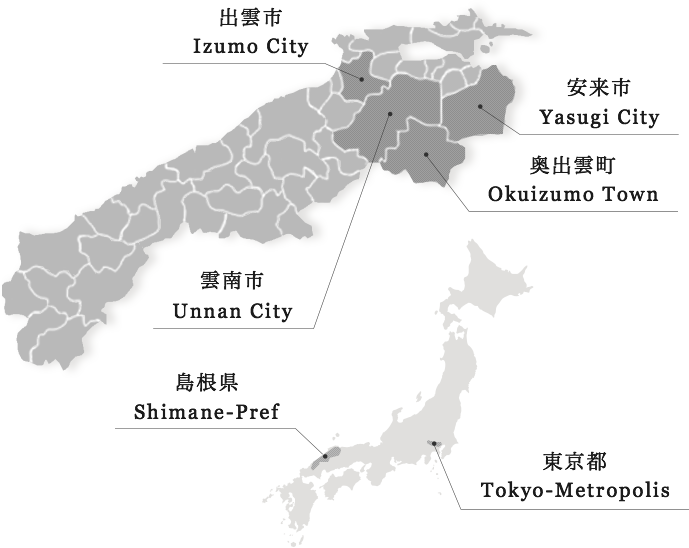 Meet at Izumo Enmusubi Airport or the JR Izumoshi Station


Pickup & transfer by Motorcoach
Fieldwork (Inasanohama Beach – Izumo Grand Shrine) 
Hinokami Hot Spring or Yumura Hot Spring 
*If it rains, fieldwork will be conducted at an indoor venue, not at Inasanohama Beach
Lunch: Inasanohama Beach 
Dinner: Hotel
Saginoyusou or other hotel of equivalent class
Fieldwork (Okuizumo Tatara Sword Museum)
Fieldwork (Sugaya Tatara) 
Activity
Breakfast: Hotel 
Lunch: a restaurant in Unnan City Dinner: Hotel 
Saginoyusou or other hotel of equivalent class
Workshop (Blacksmith Atelier Hiromitsu)
Art appreciation (Izumo Kagura)
Breakfast: Hotel
Lunch: Blacksmith Atelier Hiromitsu
Dinner: Hotel
Saginoyusou or other hotel
Art appreciation (Adachi Museum of Art) 
Workshop (Art expression)
Transfer by motorcoach to Izumo Enmusubi Airport or the JR Izumoshi Station
Wholistic art experience to let myself understand that my life is indeed a composite art.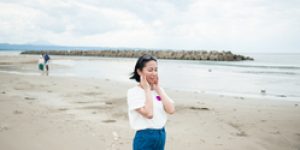 So it is not only about discovering a country or a culture, but also about discovering yourself. The atmosphere allows you to really share with all the members of the group and get very strong links. Highly recommended!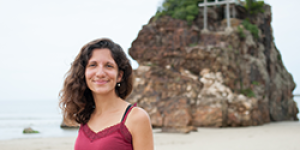 I had lots of fun and excitement in travelling with ArtVentures. I never got such a great and true experience of cultural and religious experience in Japan. It was like I was living in another world for those days of travel. I am really grateful for ArtVentures team for those really beautiful moments and really amazing experience. Looking forward to the next opportunity!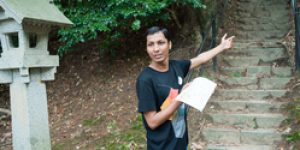 I was touched by their story, how they changed their life to go back to traditional life. It made me also wonder if the life I have now is the one I want to have. It made me question what is important to me, what values I follow and if the life I am living is full of these values.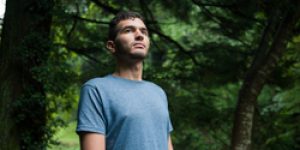 People seem to be missing a certain connection, the sense of a spirit, and are starting to look for it. The rise of technology marked the beginning of the journey for this deeper connection. A connection that seemed natural and given in the past. ArtVentures crafted its program based on this very essence. Bringing travelers back in contact, with the guidance of artisans and creators from worlds once forgotten.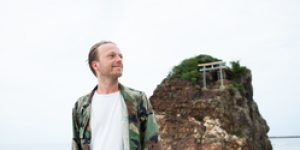 If you are interested, please fill this form. We will contact you shortly.
[contact-form-7 id="1036" title="Program x contact"]
We welcome you inquiries. Feel free to contact us.