One's destination is never a place, but a new way of seeing things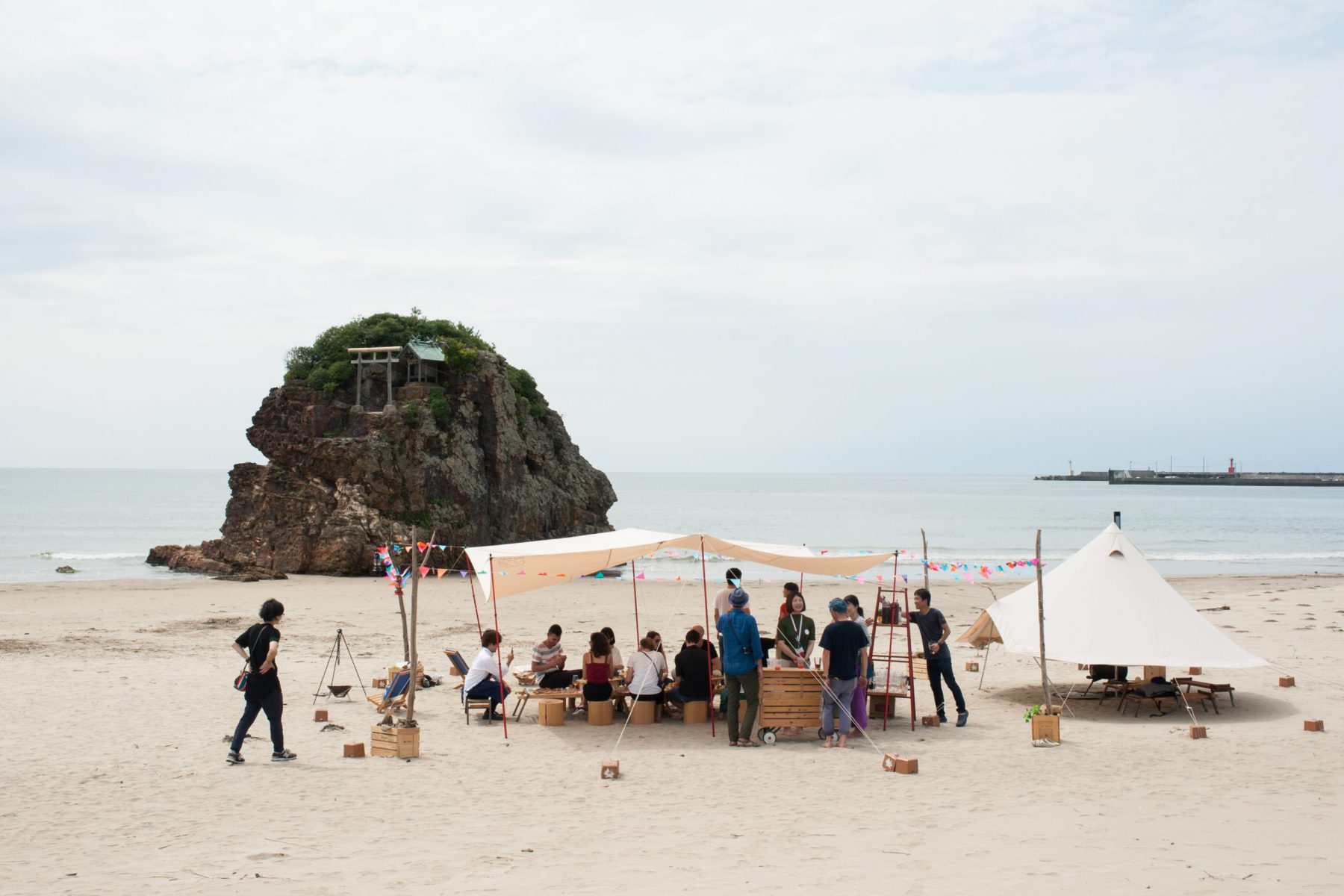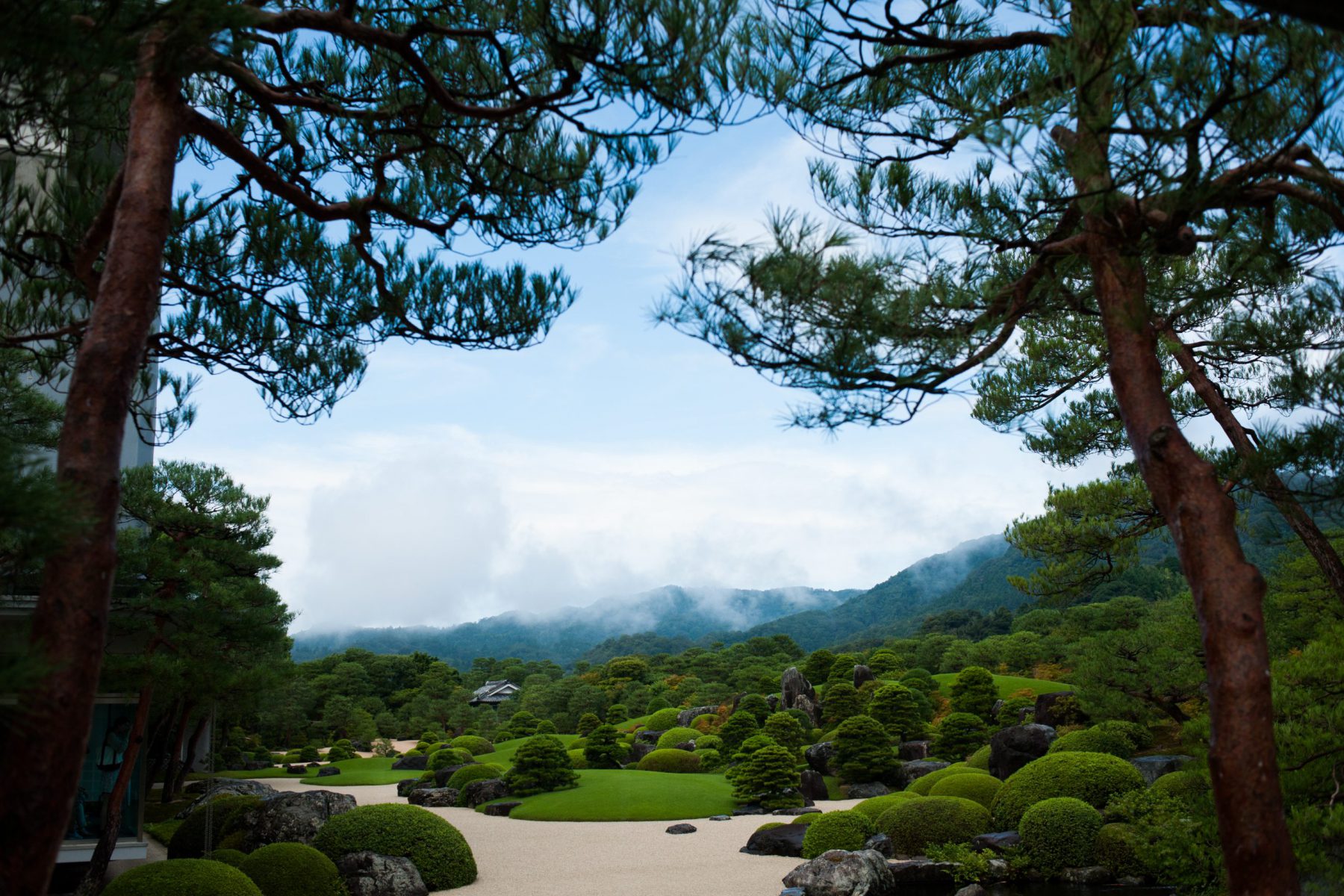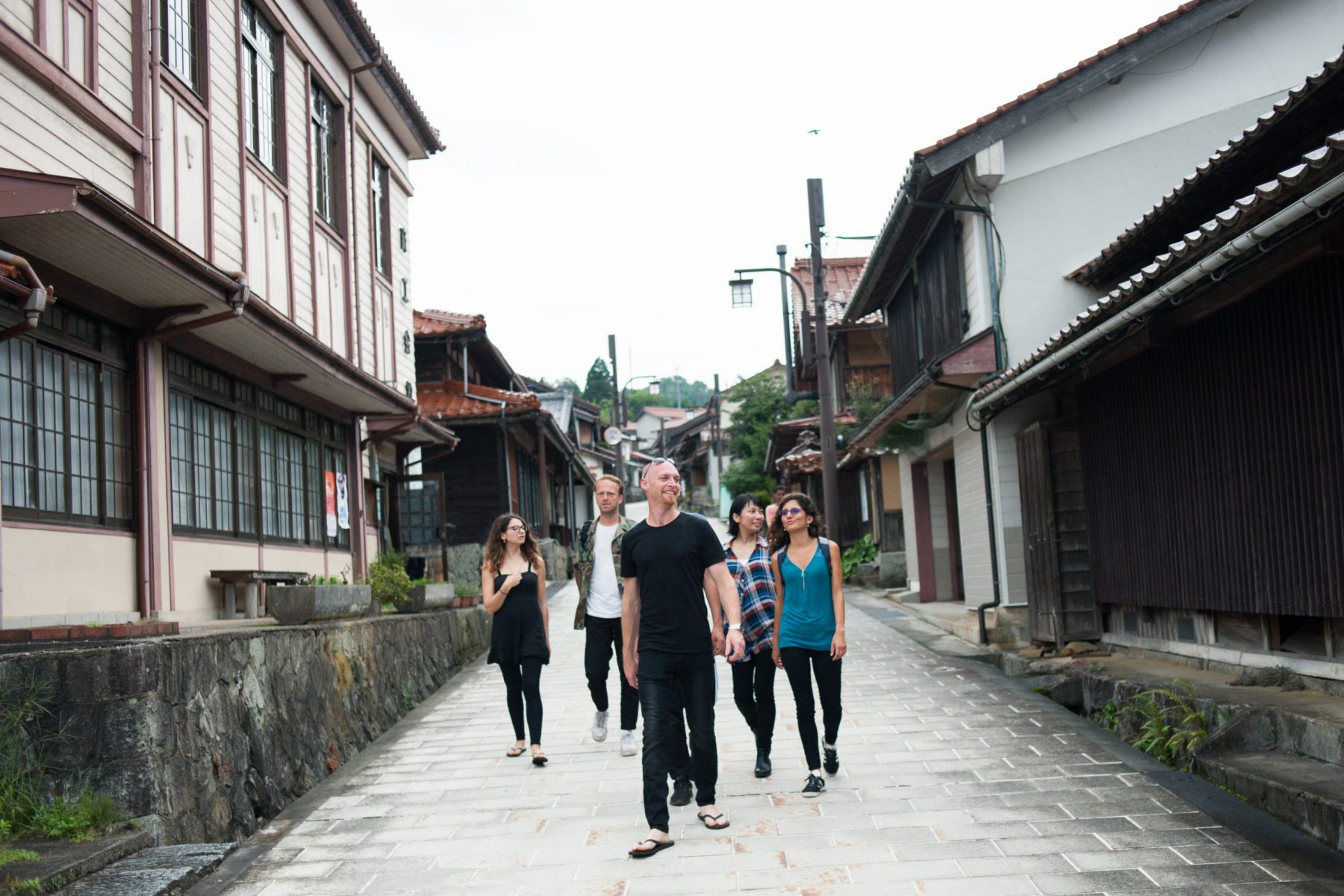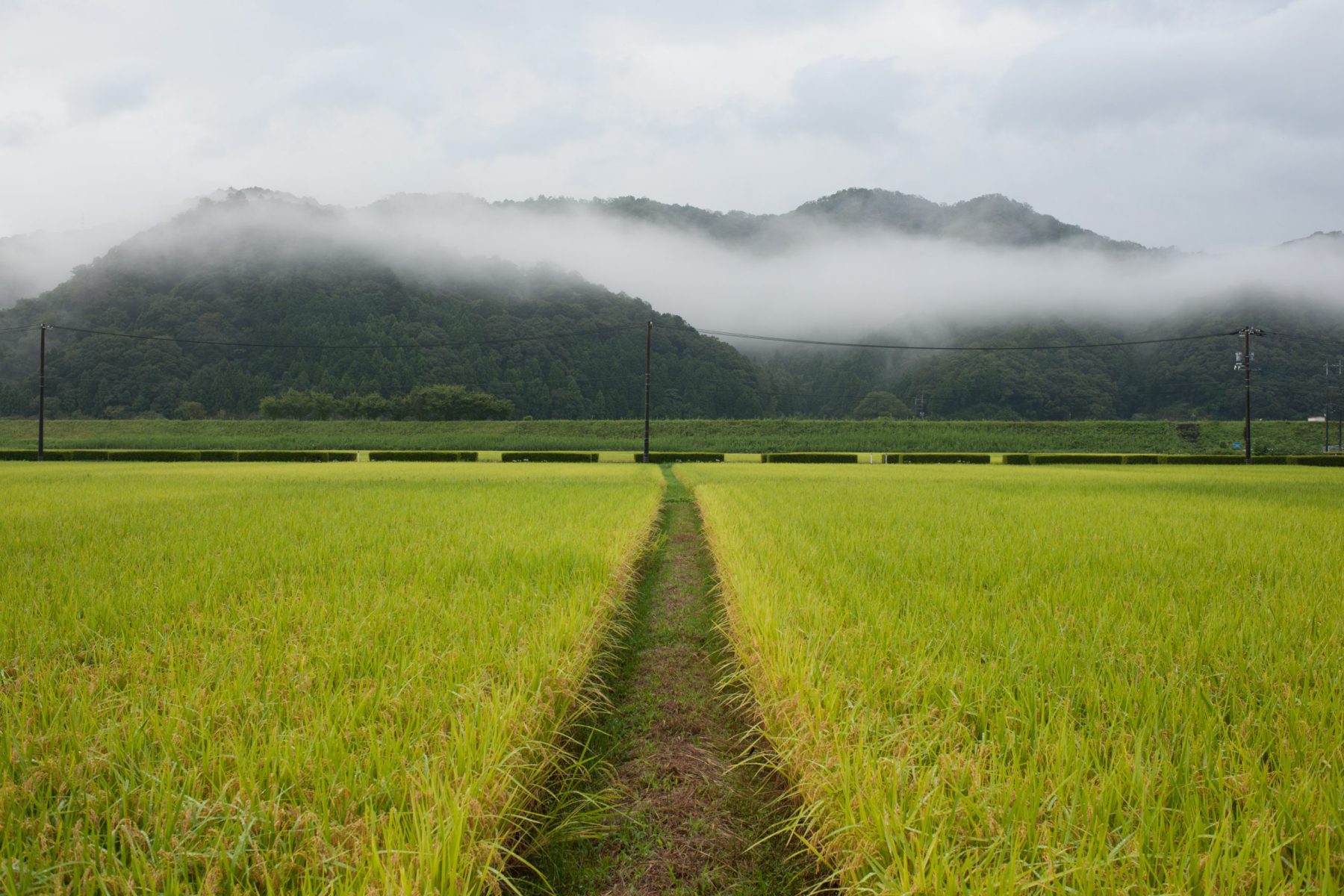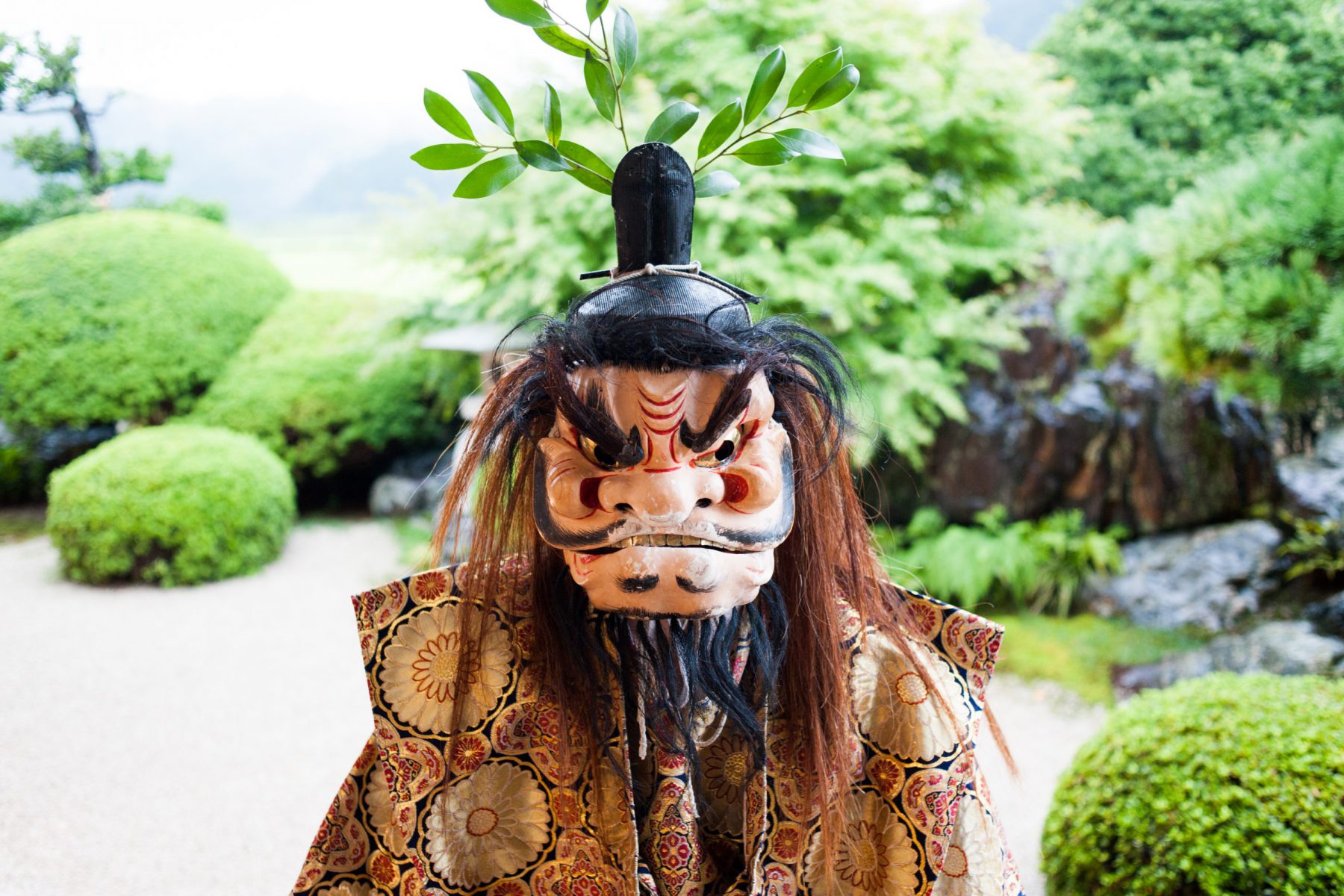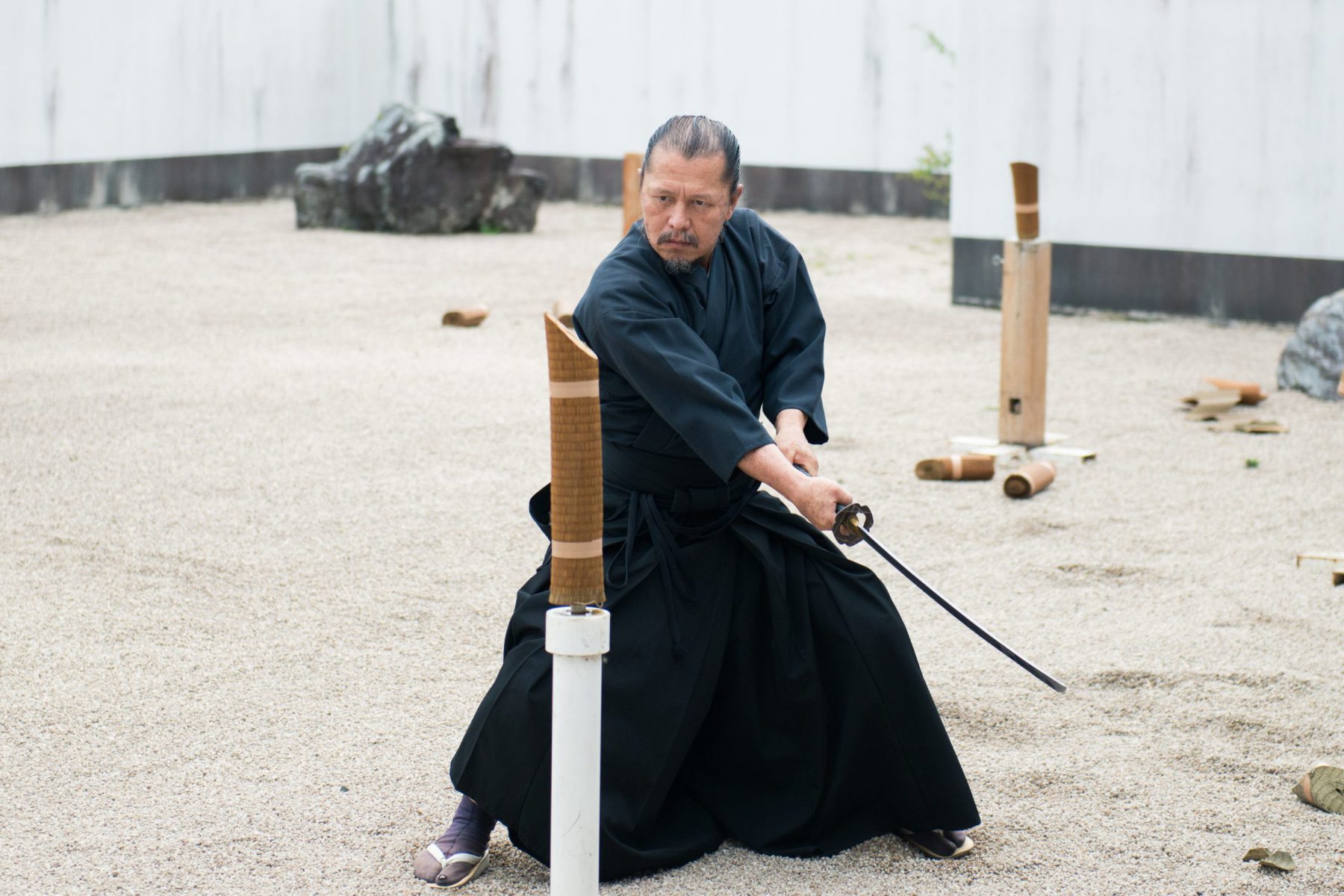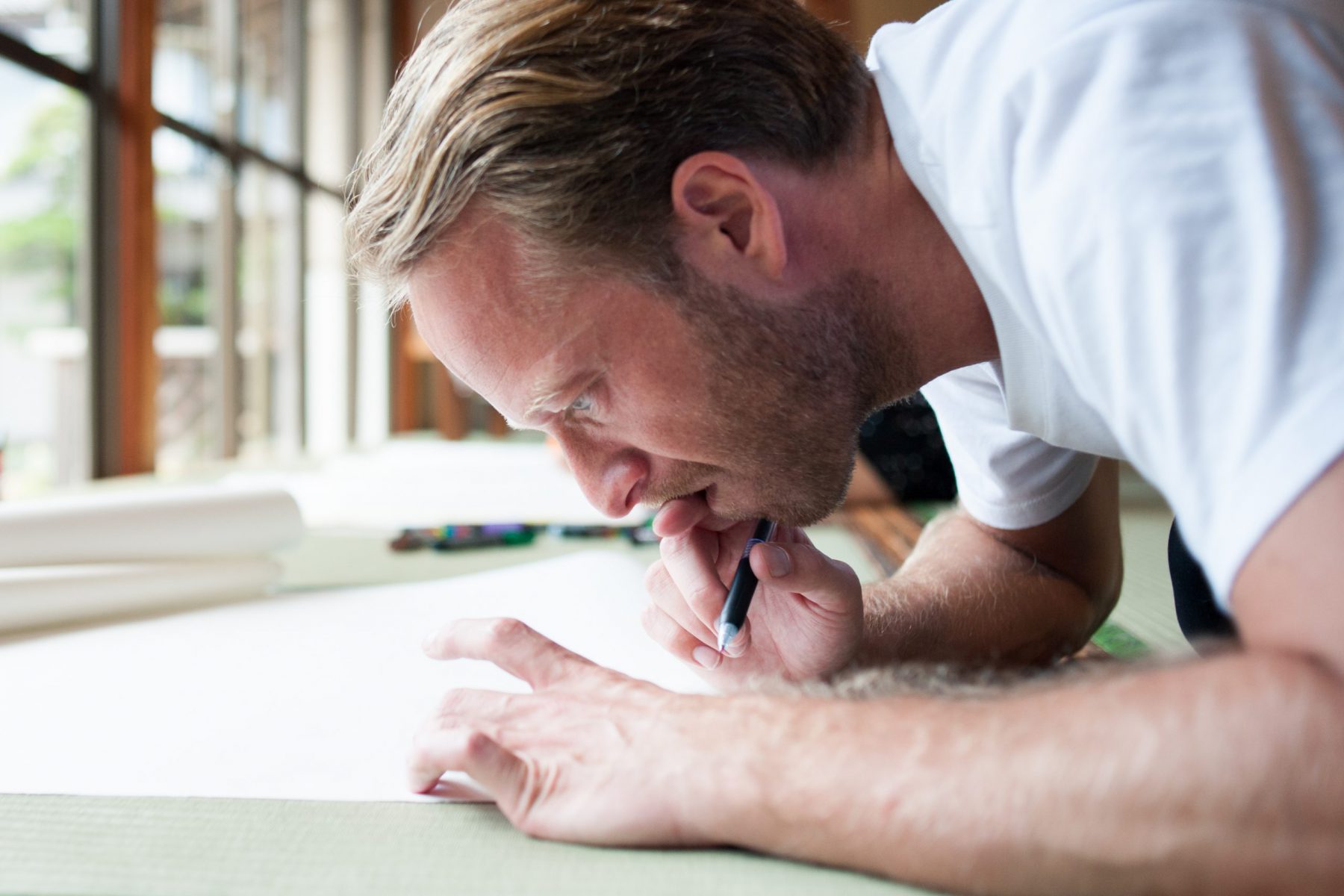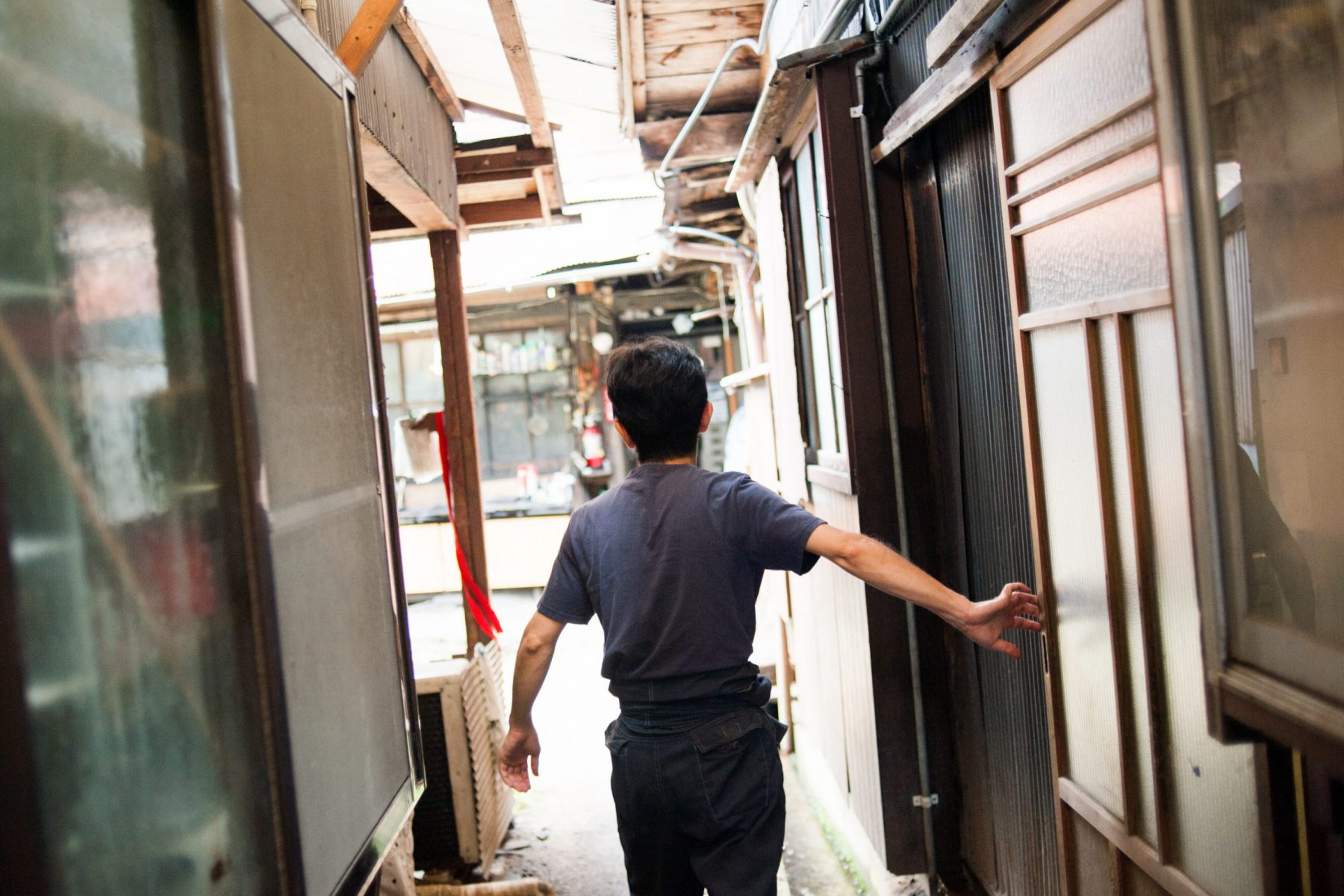 ArtVentures is designed to take you on a live action adventure that the location offers, this journey can support a well-defined inner journey towards a more creative view of the world. By this, ArtVentures challenges the current modality of "traveling" and presents a horizon towards unexperienced ways of cultural understanding and appreciation. It is not a mere packaged tour, nor is it a freely planned travel. It offers something in between, a new way of enjoying the destination. 
Through meeting the artists of the destination, one discovers their own creativity which in turn helps cultivating their own imagination for the future. 
The program is limited to last 3 nights and 4 days. Within this time frame, travelers are exposed to the history and the culture through actively engaging the local people and in the making of art and craft. The experience of local food, accommodation and, above all, the creative activities provide the traveler with an invitation to explore an alternative inner harmony.
We welcome you inquiries. Feel free to contact us.