Ceramic artist / Producer of a private ceramic studio KODAMA TOKI in Asakusabashi (Tokyo)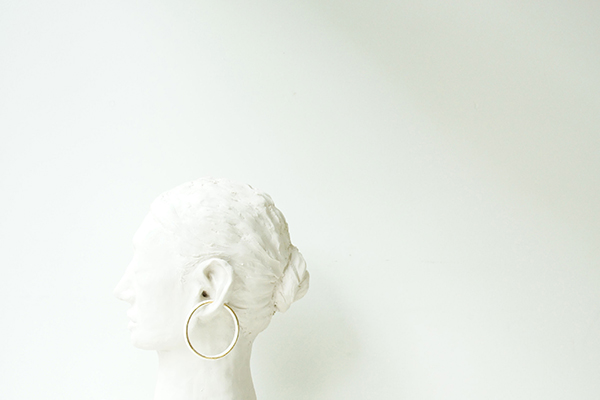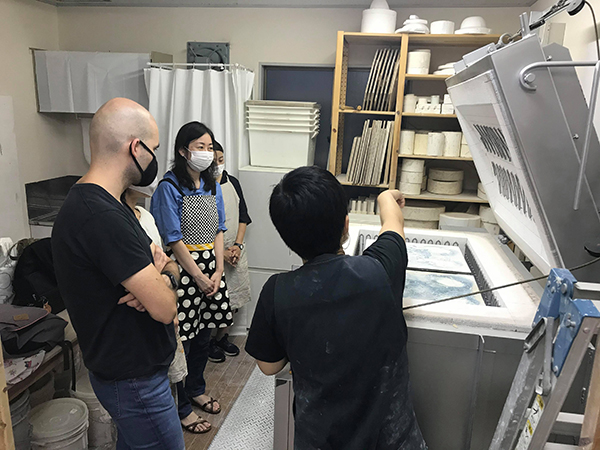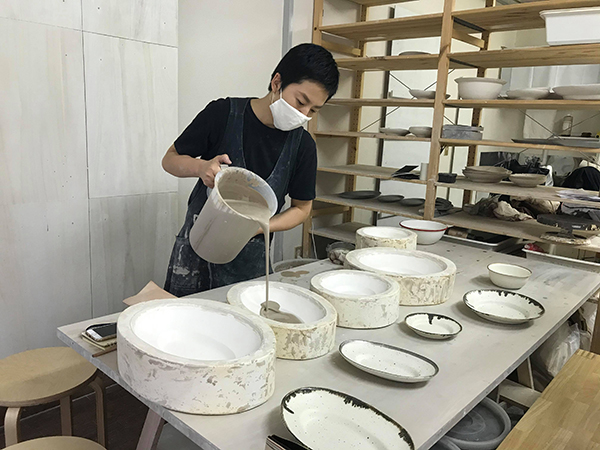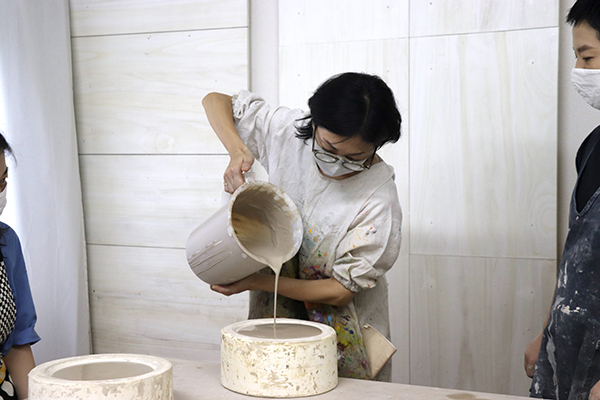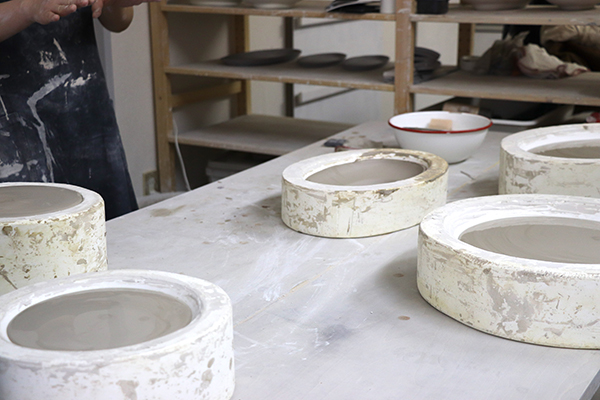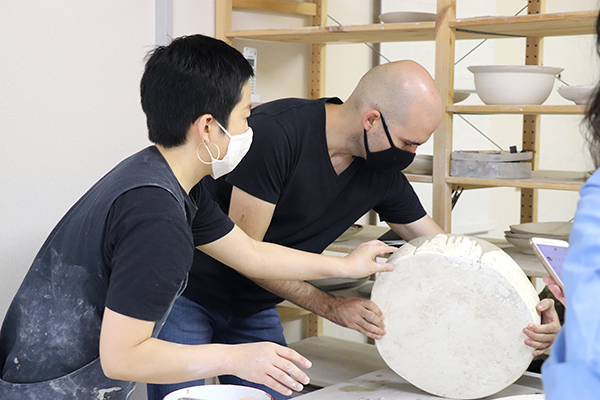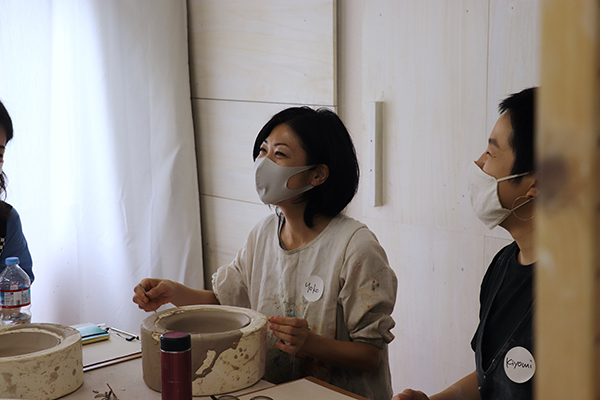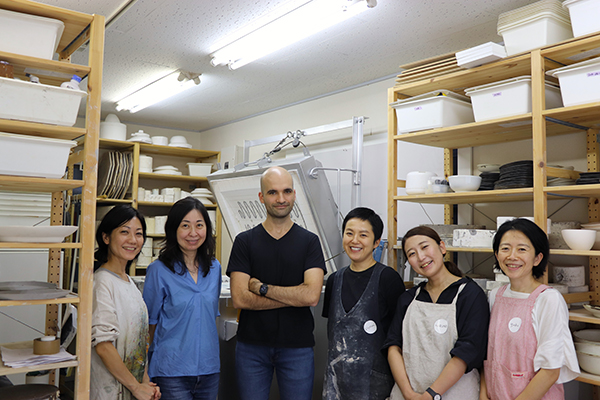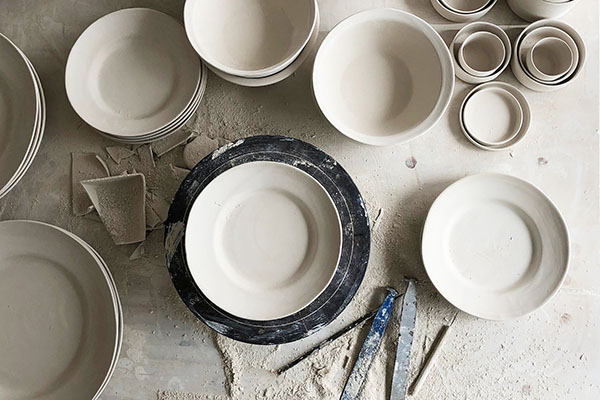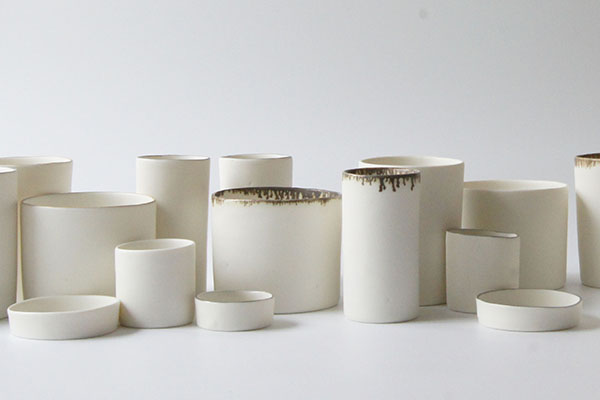 < To align your daily life / are you going to keep on running unconsciously? >
When we were children, I remember having blanket or toy that was irreplaceable and important. However as we grew up and became busier, our lives became surrounded by things, which became expendable, and if a plate broke we would just use another one or go buy one nearby.
KODAMA TOKI, Kiyomi's studio is located at the end of a small alleyway, an old house that she simply renovated and inside, the bare necessity which is plenty is neatly lined up.
The pottery or dish series that Kiyomi makes is named "MY DISH" and "FOR SUCH A TIME". I asked her why she had named them this way. She replied "I didn't have a dish I wanted, so I made one for my self which was MY DISH, but then one day I wanted to eat pancakes and realized that I need flat plates also, and made FOR SUCH A TIME".
"I make what I want, and if there are people who like it, then I would be happy if that person uses it". Her words are simple and life-size. She doesn't force her thoughts or passion as a creator.
However, as an independent ceramic artist, who continues to make pottery every day, there must be something that she concerned with. As I kept listening in, she softly spoke about the subconscious way of being and awareness she hold in the daily engagements. It reminded me of important aspects that we had forgotten in our busy lives.
Through the lens of making plates that we use every meal with Kiyomi, why don't we pause and examine our relationship with things around us, and be aware of our unconscious days. Are you going to keep running unconsciously?
Schedule
10:00 Meet at Asakusabashi station
11:00 1st Half
12:00 Lunch / Dialogue with artist
13:30 2nd Half
15:30 End of the Day
Participation Fee:
22,000 (plus tax) / per person
Application deadline:
1) Workshops with a fixed date: 10:00 a.m. , 3 days before the workshop
        ex) If the workshop is to be held on October 10th > 10:00 am on October 7th.
2) If there are 3 or more participants and you request the workshop on a particular date, please contact us at least 10 days in prior to the preferred date. We will reply to you to see if it is possible to hold the workshop on your preferred date.
        ex) If the workshop is preferred on 10/10/10 > 10:00am on 10/1/10.
Cancellation Policy
– 8 days ago or earlier: ・・・・ free (full refund)
– 7 days before to 2 days before, 30% of the registration fee
– 1 day before and the day of the workshop ・・・・・・ 100% (no refund)
Please pay the registration fee at the time of registration. As soon as we receive your payment, we will confirm your reservation.
Please note that if the number of participants is less than the minimum number of participants, we may have to cancel the course and give a full refund.
* Please note that insurance fee can not be refunded after payment is done.
There was no set goal that we had to reach as a group, but rather more focused on what emerged within me at that moment. I realized that everyone is different and that it is ok to look and feel something neutrally, rather than judging whether right or wrong.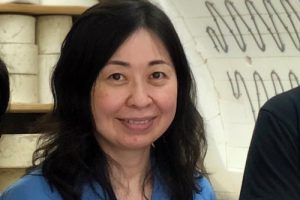 It was interesting because you could see that the focus of the workshop was not only on experiencing the art but being mindful/meditative.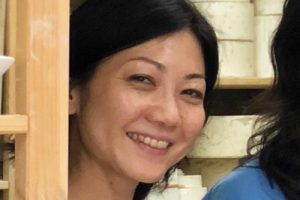 How to facilitate is different from other similar workshop to visit artisans. There were many opportunities to verbalize what participants feel for that moment. Even when people say nothing, they feel something. Even when people see something boring, they find specific meaning for themselves. I guess it would be better to use the body and make something because they could be more in flow.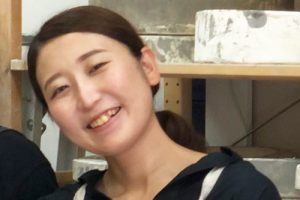 It was an overall very calming experience. I wondered what kind of state would Kiyomi-san be in everyday working in this workshop, alone. What kind of force would be driving her. This kind of half-day experience is great especially during these times.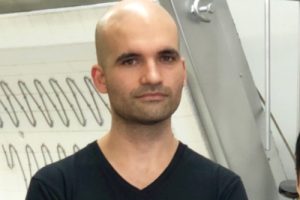 If you are interested, please fill this form. We will contact you shortly.
[contact-form-7 id="1813" title="Program Kiyomi Kodama"]