Sound Artist
Motomachi-Chukagai(Yokohama)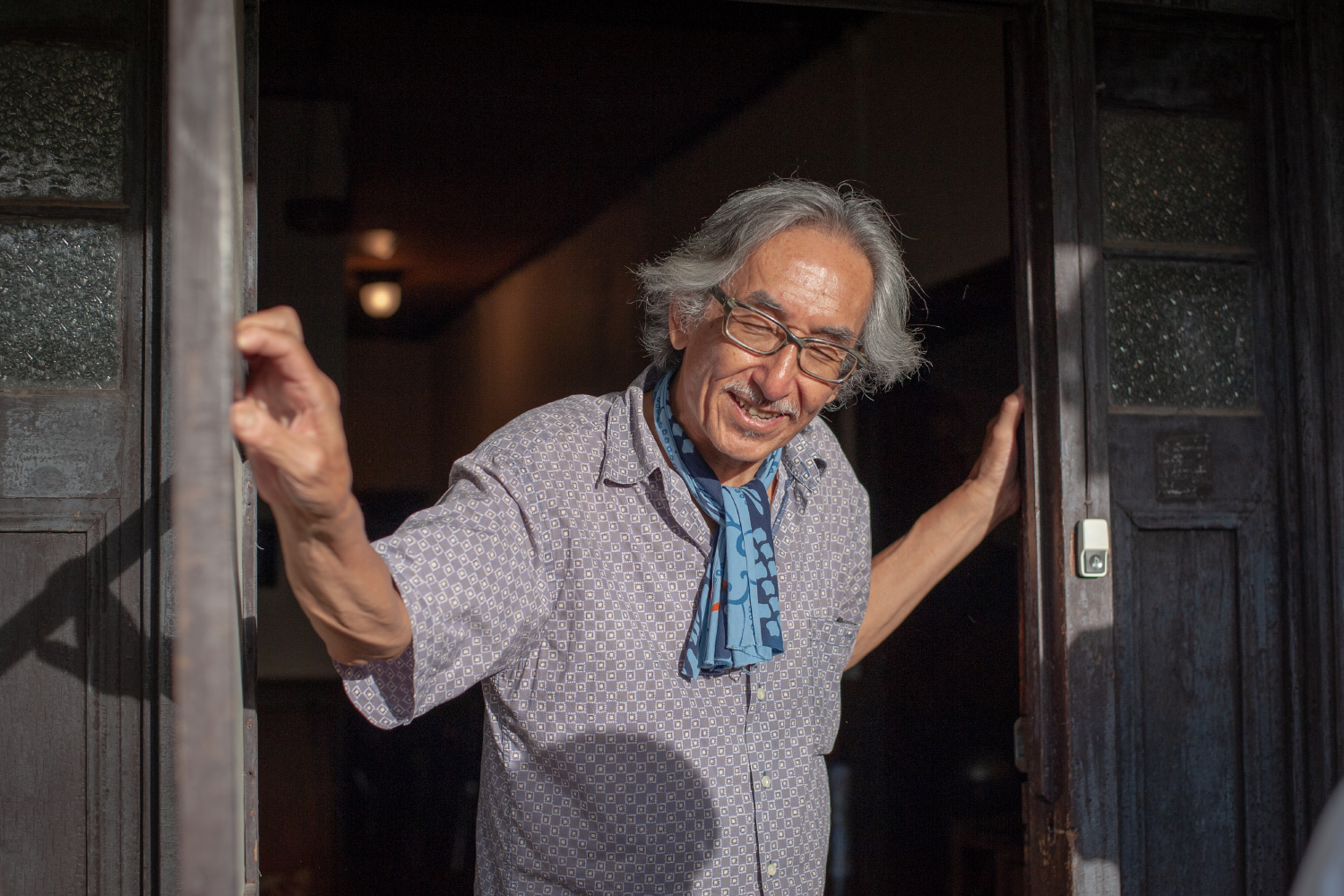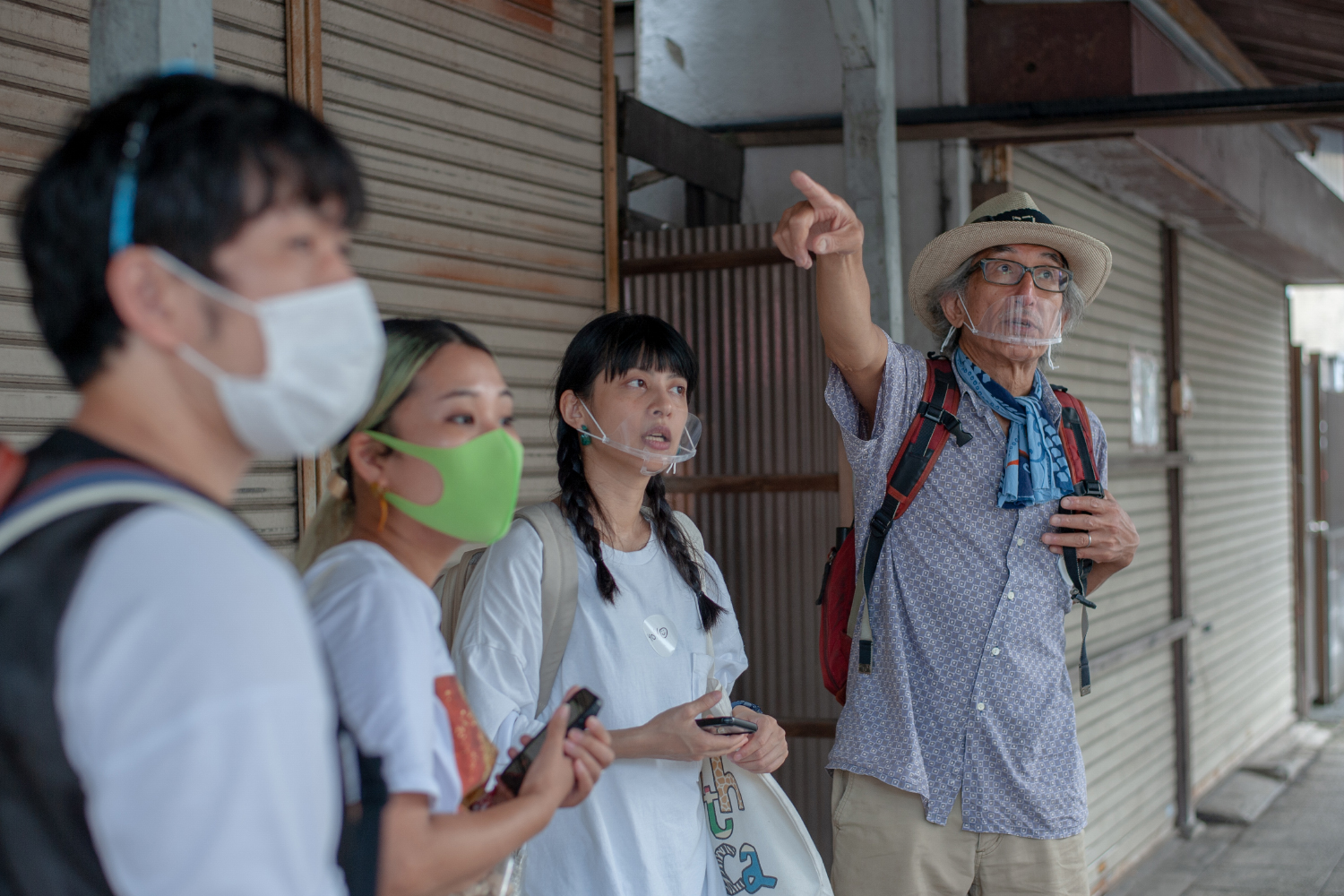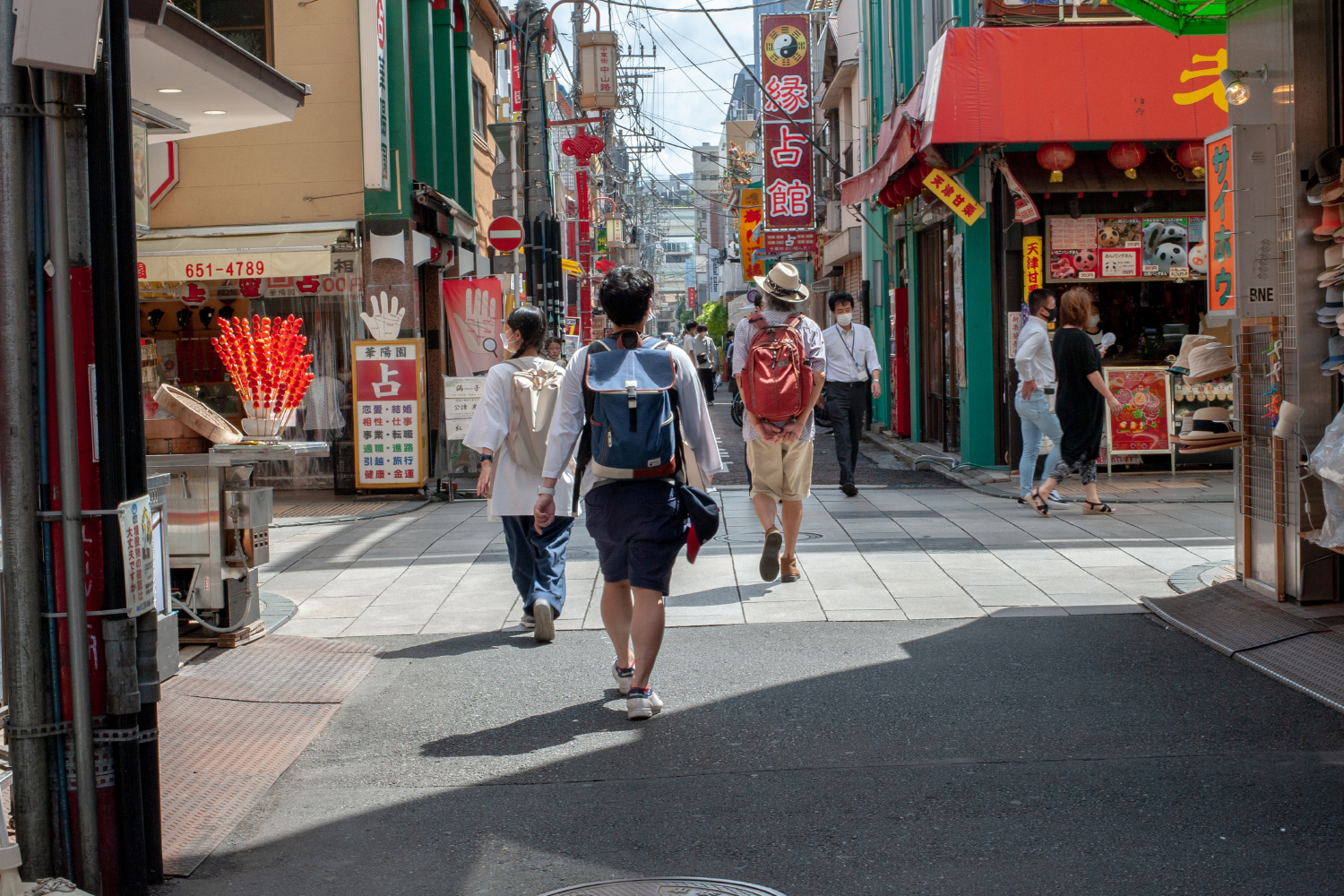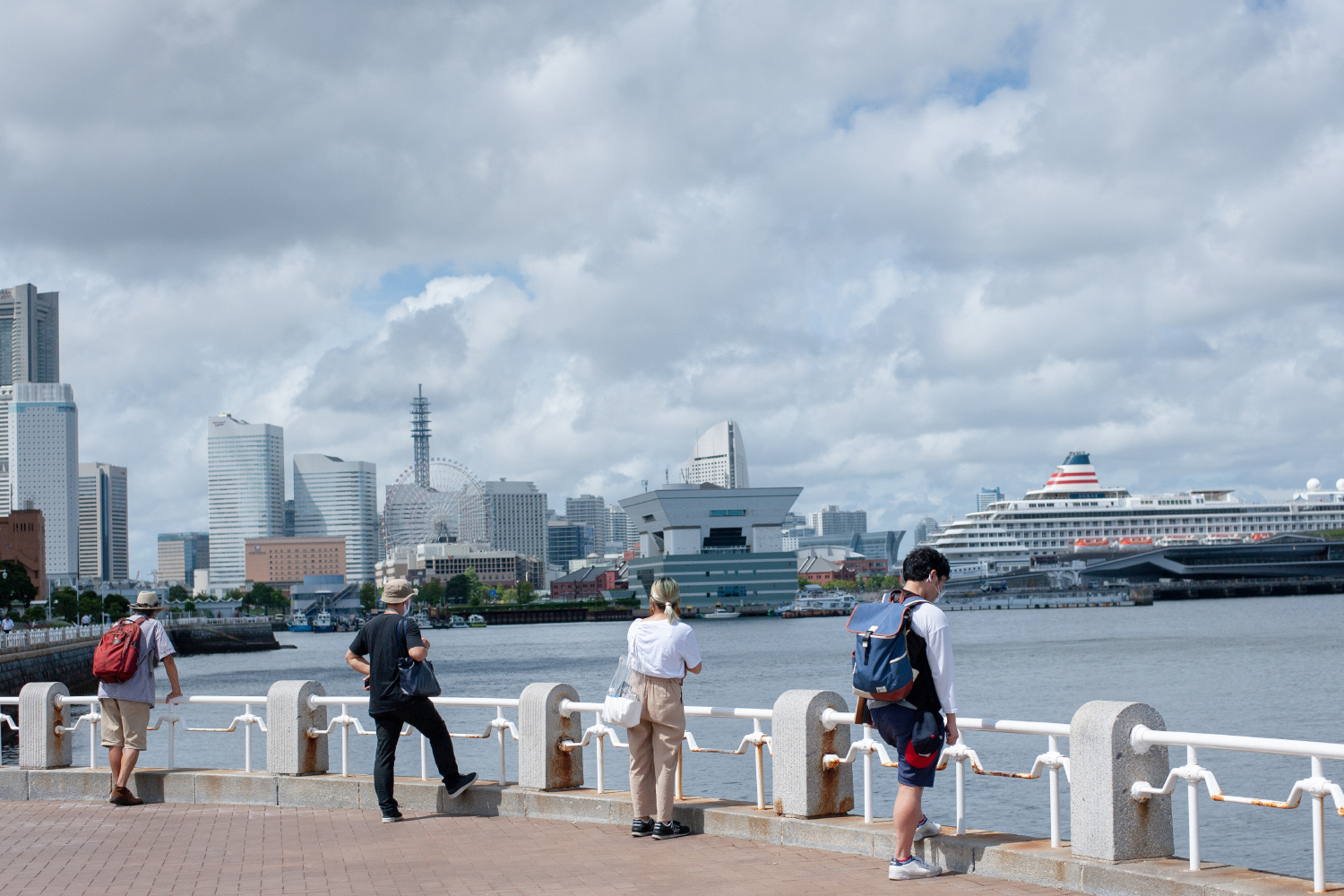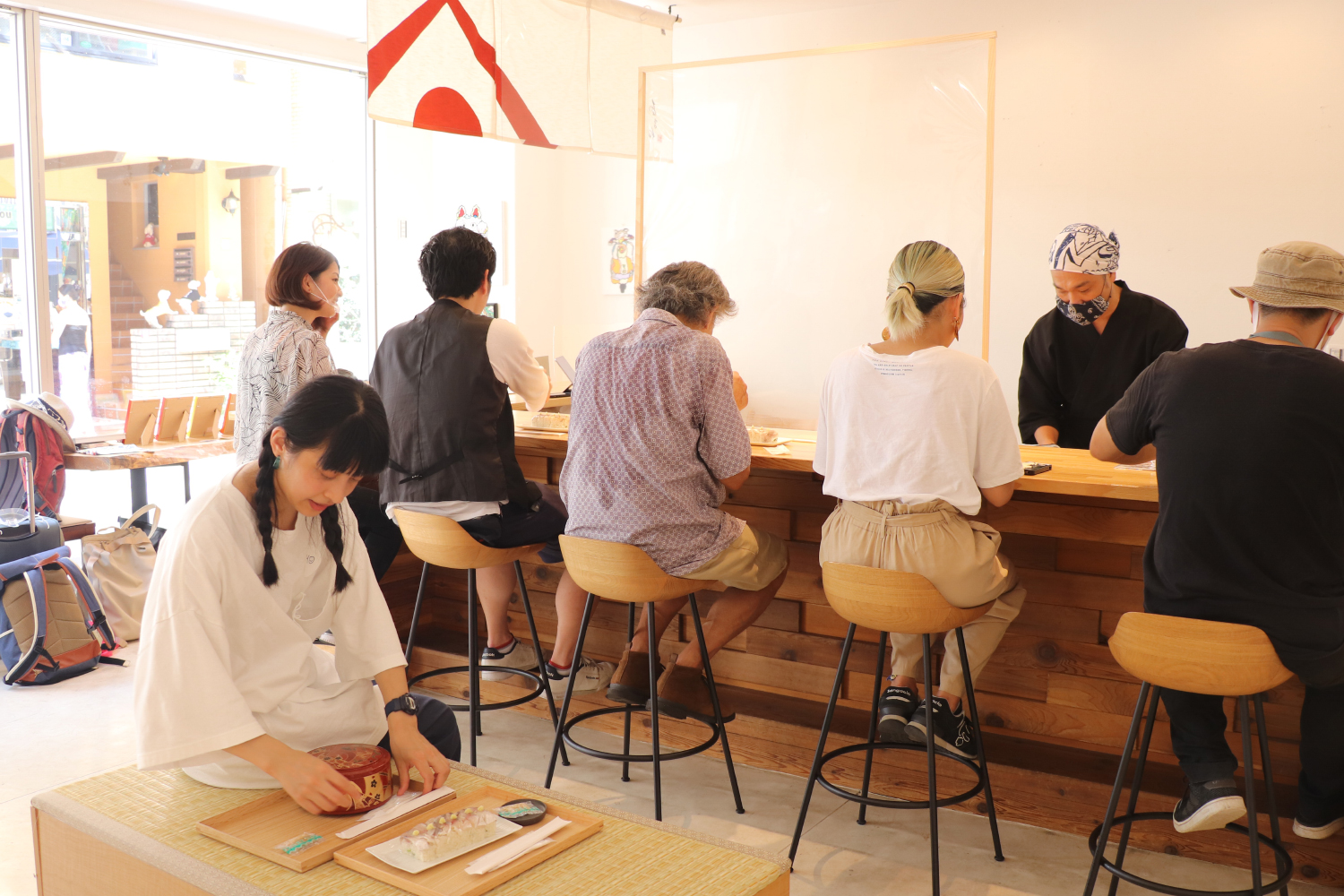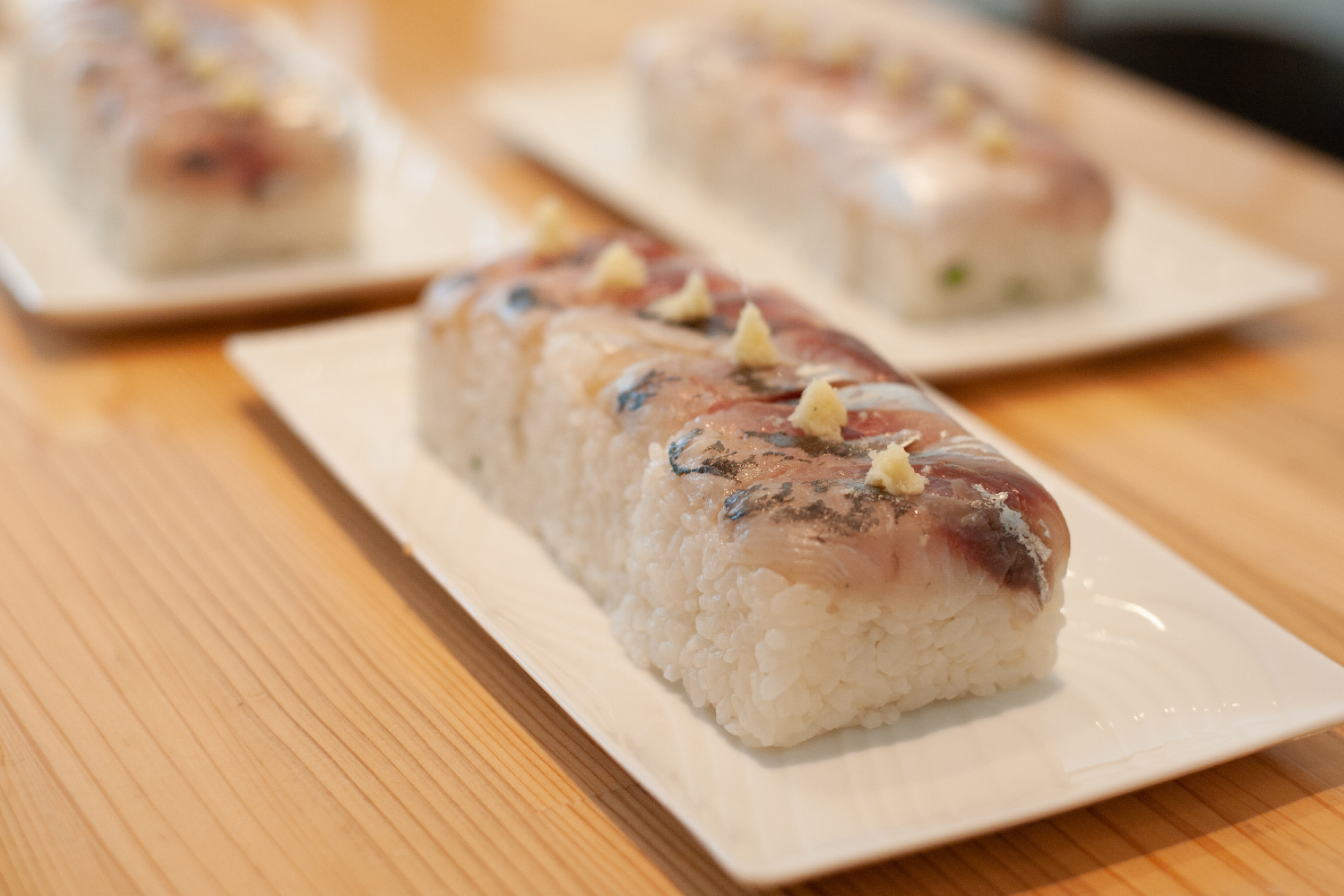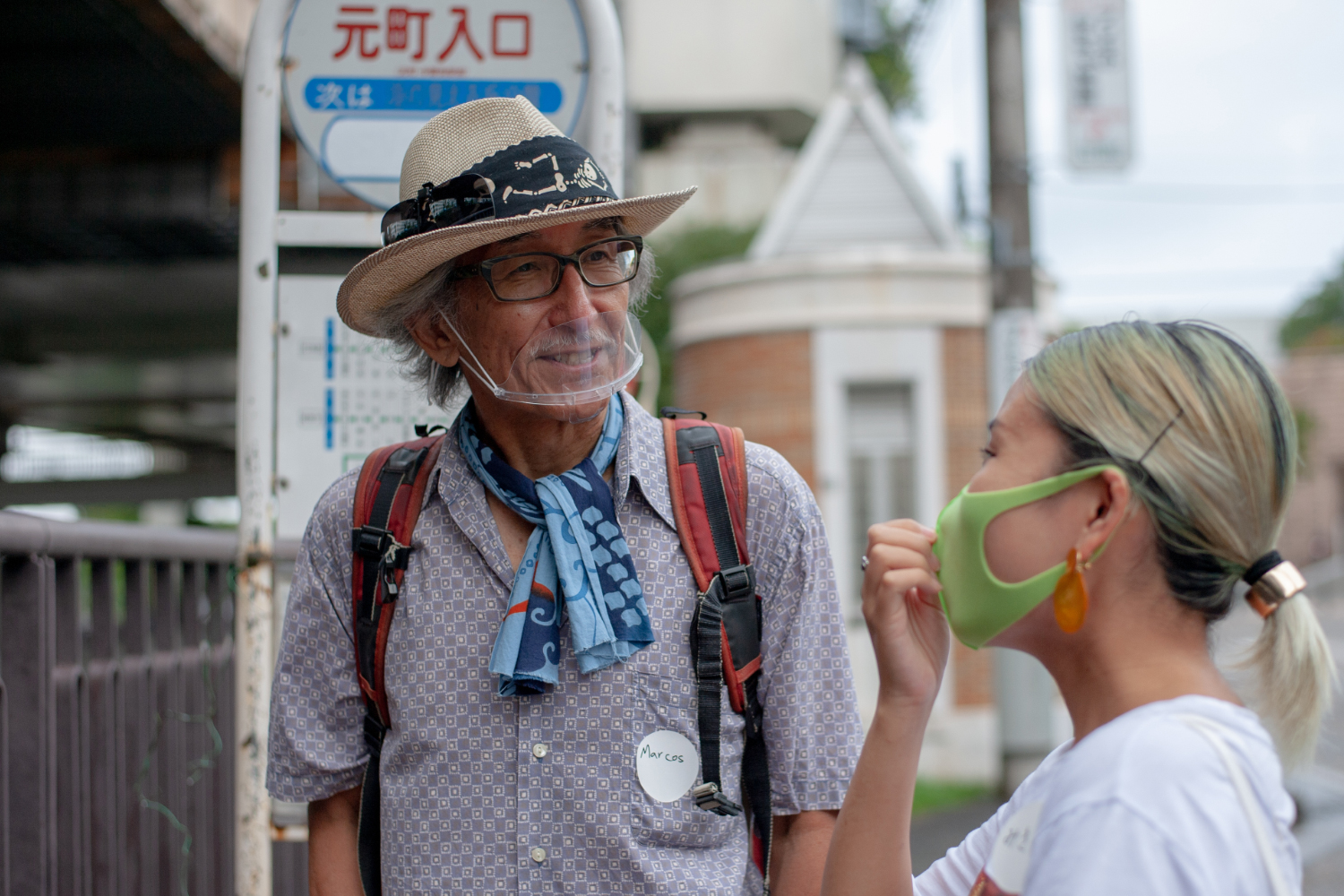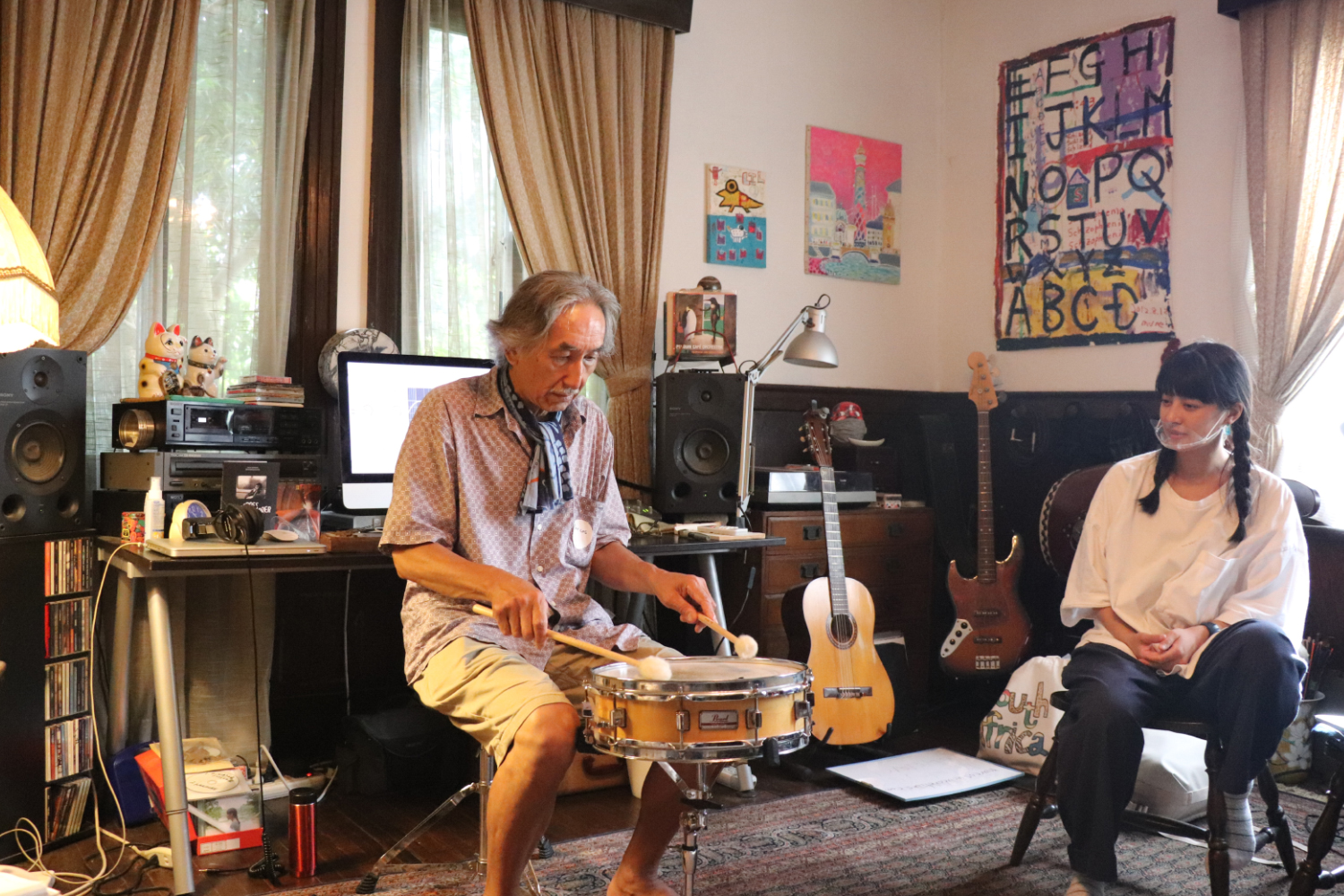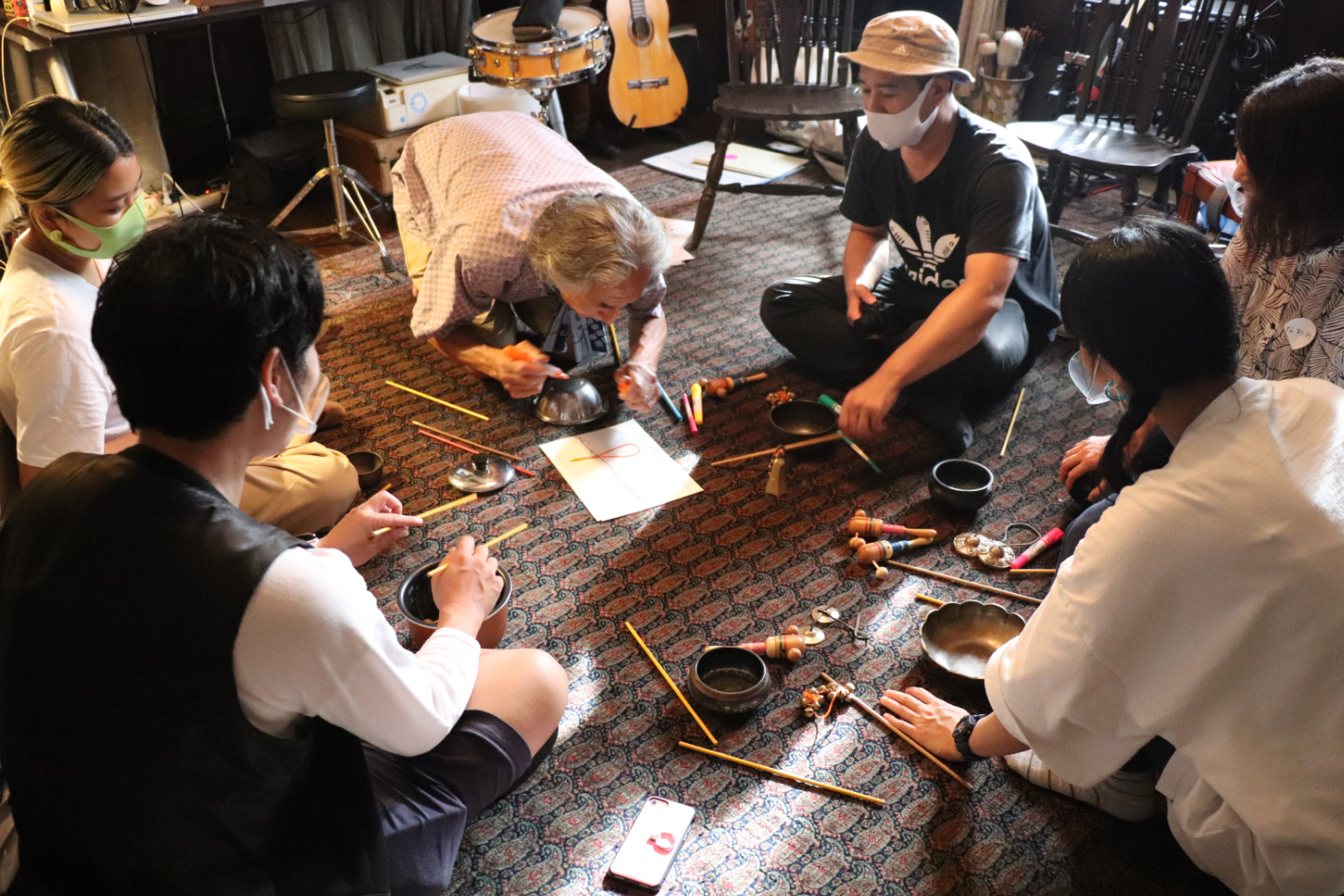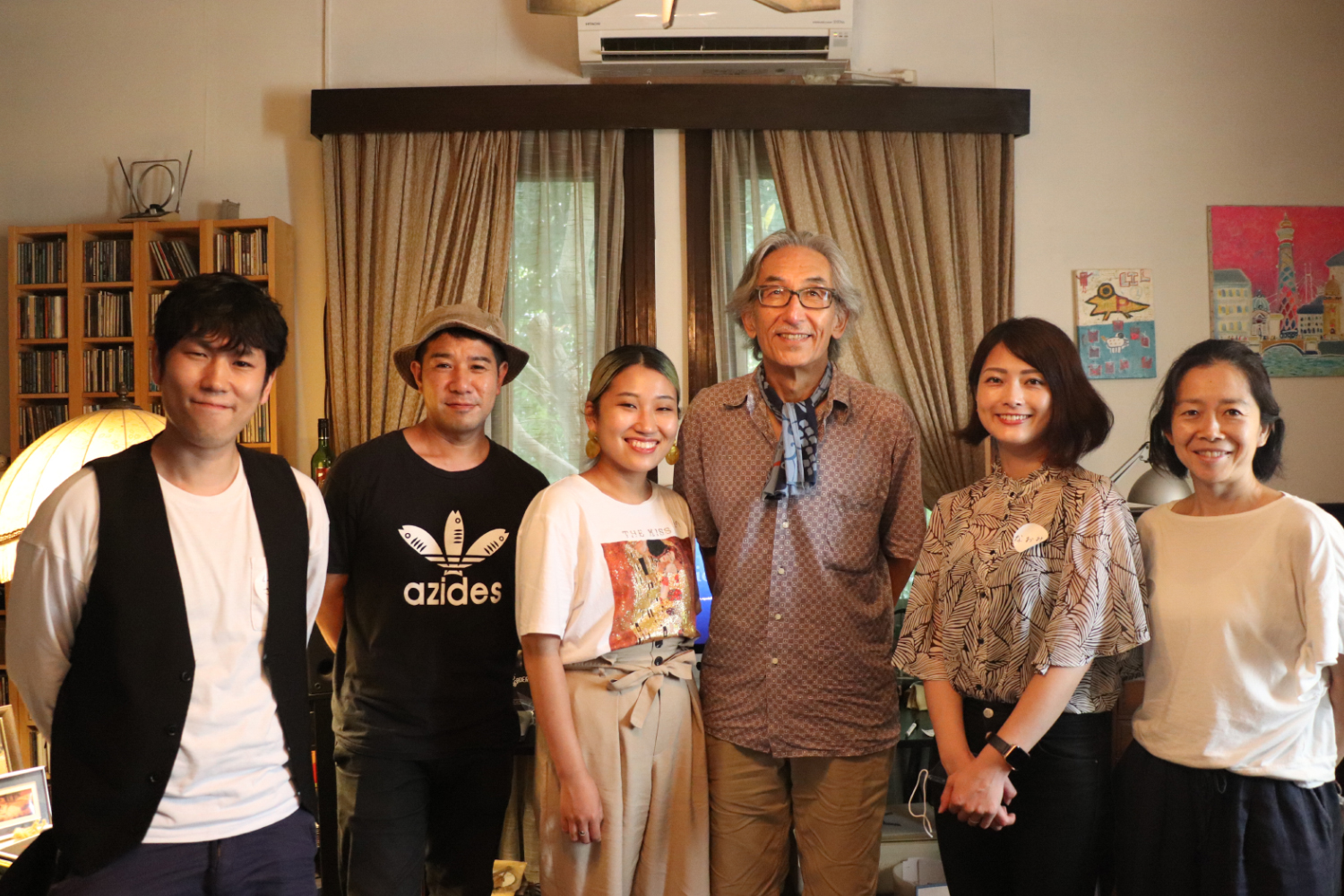 Have you ever listened to the world around you, and shared the experience through sound?
"I'm interested in how people negotiate with space and time."
These are the words of Yokohama-based sound artist Marcos Fernandes. Marcos was born and raised in Yokohama, with a Portuguese father and a Japanese mother. He moved to San Diego, USA when entering University and spent 35 years as performer, producer and curator. Now he is back in Japan, and says "I really never felt any sense of which might call patriotism or nationalism. Cause my identity always has been sort of mixed and I had my feet in both waters."
Marcos plays rock, blues, improvised music, drums and other percussion instruments, and uses the computer to create electronic music as well. Field recording is also an essential part of Marcos' life.
Field recording includes recording sounds from a diverse environment outside ordinary studios and stages. In the early 90's, Marcos created an online community with friends from around the world to create sound art and improvise from field recordings and introduced the concept of "phonography".
There is a reason why he calls himself a sound artist rather than a musician. Marcos is interested in sound itself, as music is just one aspect of the world of sound. He organizes sound workshops where "people can get closer to sound itself".
The first time I spoke with Marcos was during an impromptu live performance at a live house in Yokohama. During the performance I was unable to take my eyes off Marcos in the dark where Marcos was lit and a strong yet natural presence stood out on the stage. I was told later that during the improvisation, he devotes all of his attention to "listening" to the sounds of the musicians around him, and from there, he engages in the dialogue. After hearing this, I was able to understand why he had such focused face on the stage.
In the documentary film [sounding the space] featuring Marcos's special performance, he mentions, "To me, buildings, spaces are waiting for something (sound event) to be happened." This expression struck me as it was a completely new concept to me and in these moments I become eager to jump into Marcos' world.
In the Interlude, Marcos will be conducting a sound workshop in the area of Yokohama where he was born and reared, which is abundant with some of the most interesting sounds in the city. Marcos mentions that "people sense space with ears rather more than the eyes". What will you experience through sound? What will you feel and sence in the process of sharing the experience with others?
From the world of Marcos Fernandes to your new world through the door of sound.
Schedule:
10:00 Meet at Motomachi-Chukagai Station
10:15 Sound Workshop
12:15 Lunch
13:15 Sound Workshop
16:30 End of Interlude

Participation Fee:
20,000 (plus tax) / per person
Lunch fee included
Application deadline:
1) Workshops with a fixed date: 10:00 a.m. , 3 days before the workshop
        ex) If the workshop is to be held on October 10th > 10:00 am on October 7th.
2) If there are 3 or more participants and you request the workshop on a particular date, please contact us at least 10 days in prior to the preferred date. We will reply to you to see if it is possible to hold the workshop on your preferred date.
        ex) If the workshop is preferred on 10/10/10 > 10:00am on 10/1/10.
Cancellation Policy
– 8 days ago or earlier: ・・・・ free (full refund)
– 7 days before to 2 days before, 30% of the registration fee
– 1 day before and the day of the workshop ・・・・・・ 100% (no refund)
Please pay the registration fee at the time of registration. As soon as we receive your payment, we will confirm your reservation.
Please note that if the number of participants is less than the minimum number of participants, we may have to cancel the course and give a full refund.
* Please note that insurance fee can not be refunded after payment is done.
Sound walking has changed the way I perceive ordinary sounds. That any sound is enjoyable, this is a drastic shift in the way I perceive sounds. This is a very important sensory innovation. Also, from the sound walking experience, I'm super excited to realize that "my daily walks will be enjoyable!". The ordinary everyday will turn into extraordinary experiences.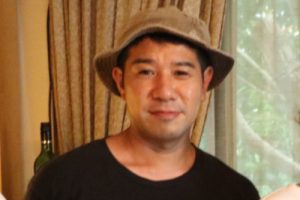 I could feel a change of definition of sounds, I have never thought of the categorize for the sounds, which was very interesting. Also, I didn't have a concept of protecting environments for sounds so it was kind of an expansion of my view.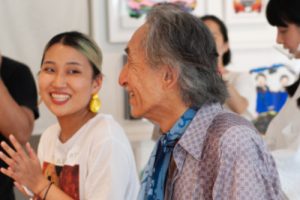 In other worshops, I feel that we are all led to the same answer. However in interlude there is no set goal, it is in the hands of the participants and each individual interprets and obtains through their particular background and lens.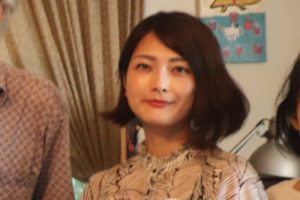 I feel that the experience is unique in that it draws out "something" from each individual. In other experiences it is more oriented towards enjyoing, but interlude is geared towards diving within and drawing something out. So it seems to have a more educational aspect and I feel that there is value in joining multiple times.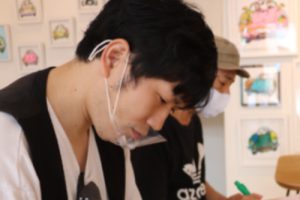 If you are interested, please fill this form. We will contact you shortly.
[contact-form-7 id="1982" title="Program marcos fernandes"]