ArtVentures producer Yamazaki is to give speech at a conference
On 23rd February, ArtVentures producer Yamazaki will participate in "Reiwa Tatara Conference" to give presentation. ArtVentures has proposed a new way of traveling Izumo with its program "Forging Invisible".
His speech will address attractions and possibilities on how Tatara impresses foreign visitors with a view of sustainable tourism. Unfortunately, the conference will be held in Japanese and no translation available.
It is free admission, and if you are interested in participation, please access below.
http://tatara1000nen.jp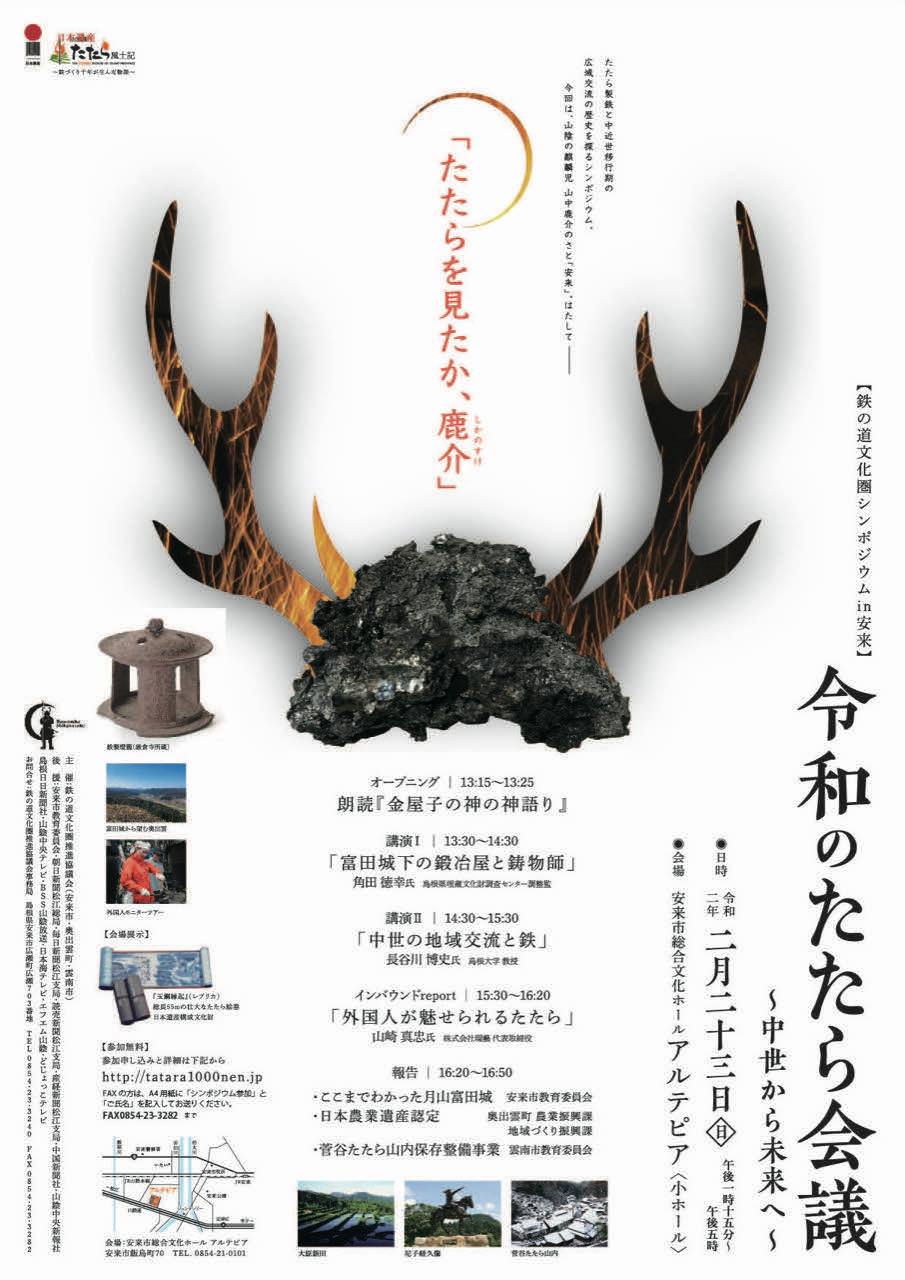 We welcome you inquiries. Feel free to contact us.